Loving Lindsey. Always!
Although she isn't physically with us every day, everyone is still LOVING LINDSEY!
This website is in honor and memory of Lindsey Smith. Lindsey was an incredible human who touched the lives of many. Her parents, Linda and Todd Smith, have created a foundation and scholarship on Lindsey's behalf and in honor of her short time here on earth. The fund and foundation was created to promote study abroad, cultural travel opportunities, mission work and theatre arts experiences.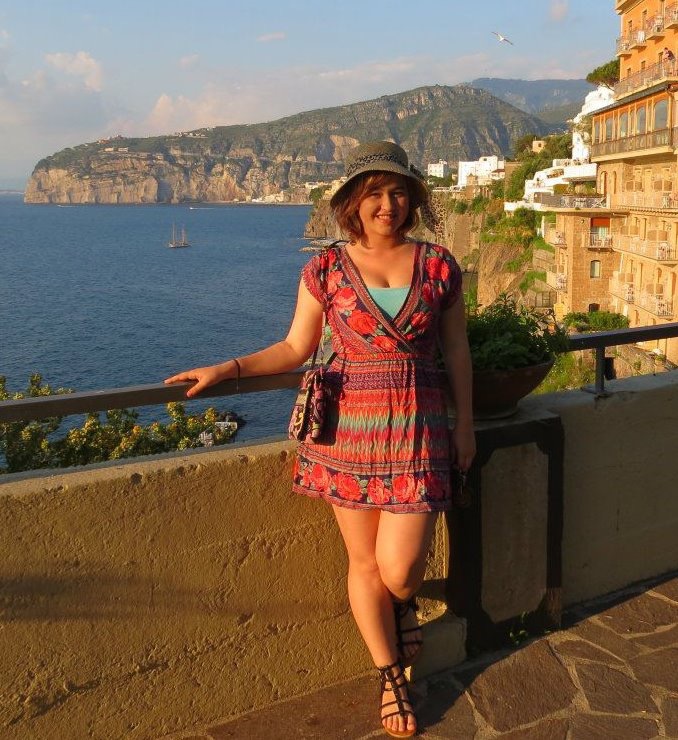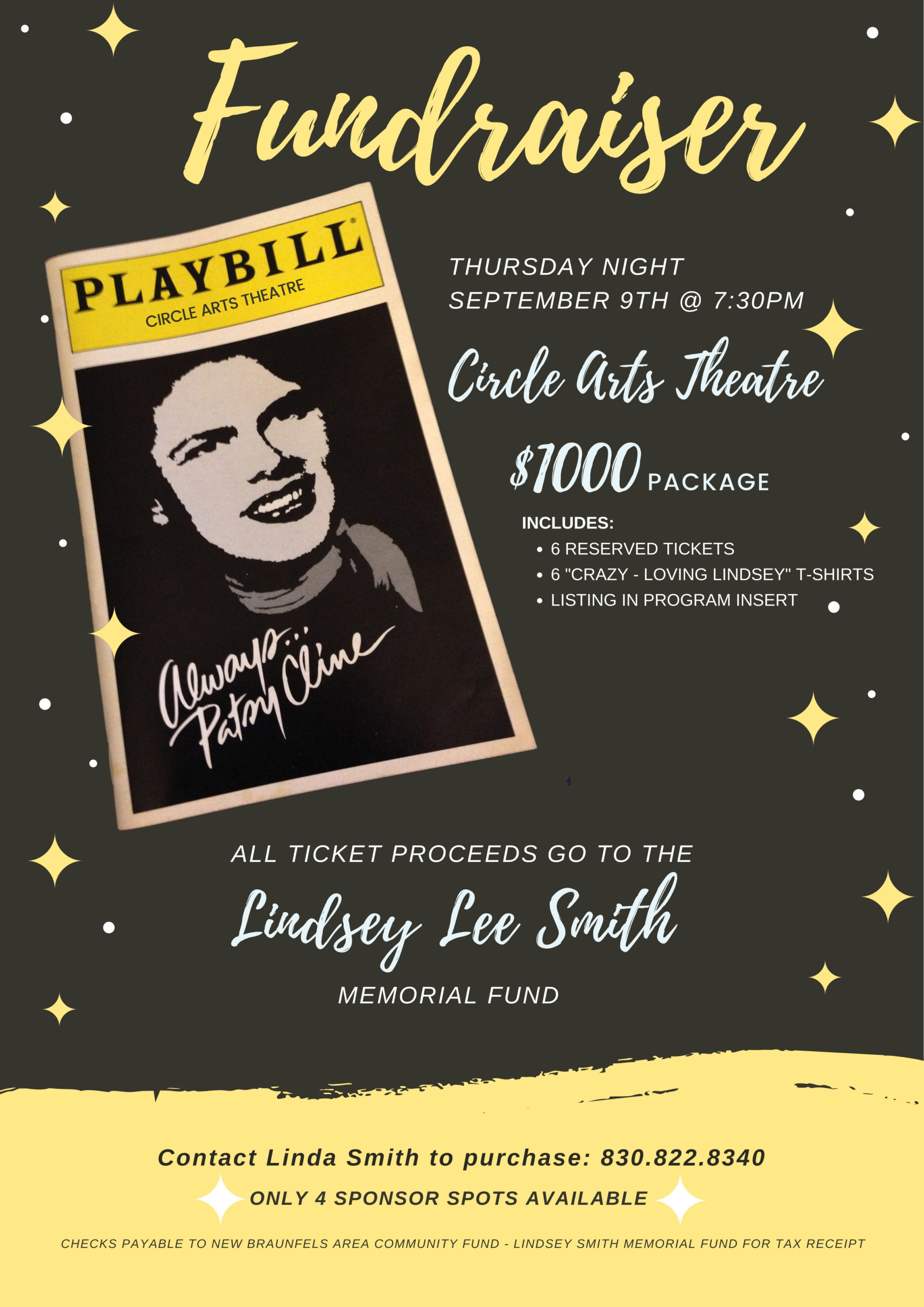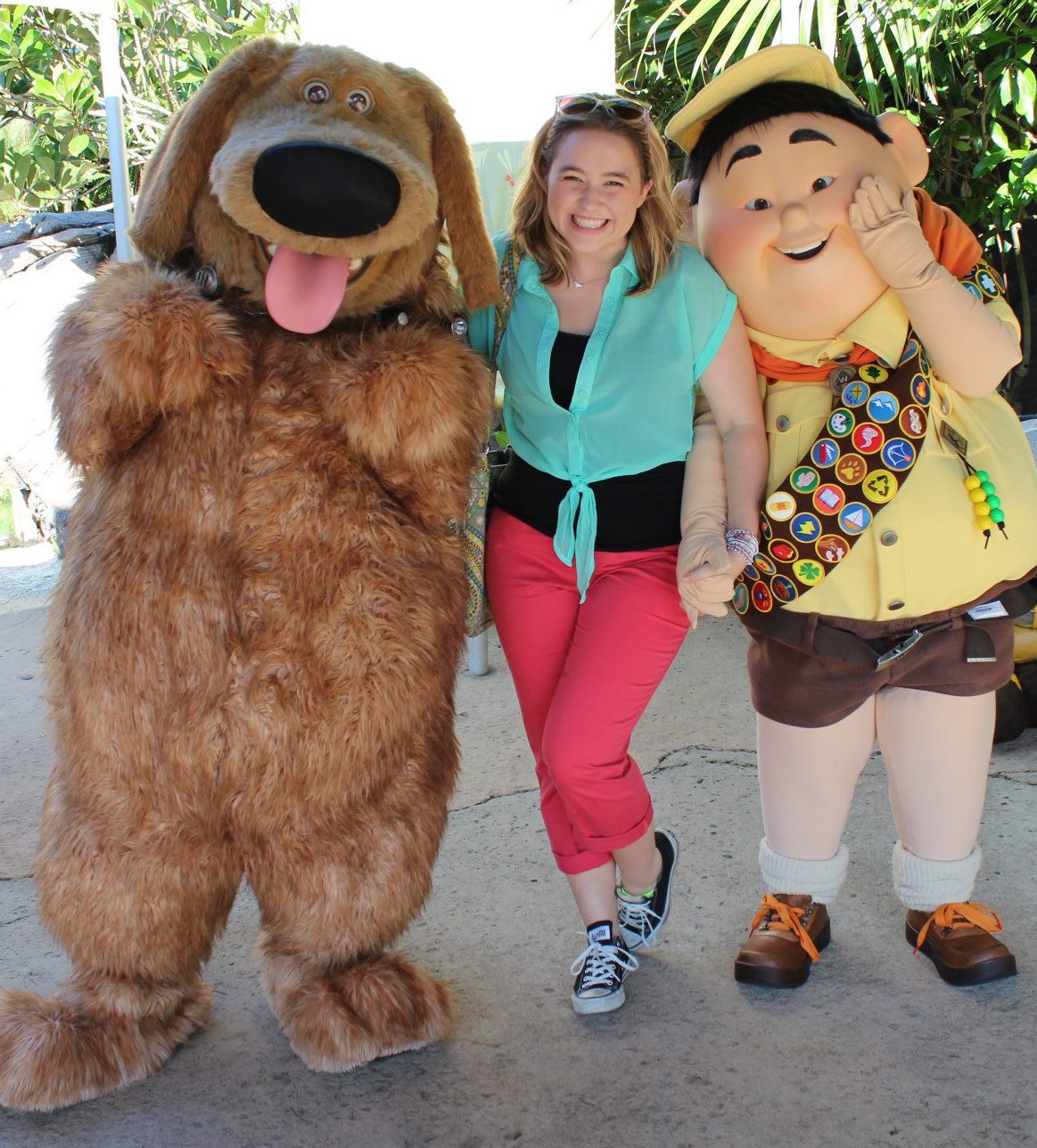 Lindsey…
Lindsey Lee Smith was an outgoing, vibrant 20 year old girl.  She was a proud ACU wildcat and a 2012 graduate of the Disney College Program. Lindsey loved travel, theatre, dancing, and God.  She lived life to the fullest and couldn't wait for her next adventure.  Lindsey died in a car accident on January 25, 2013.
Lindsey's 25th Birthday Celebration!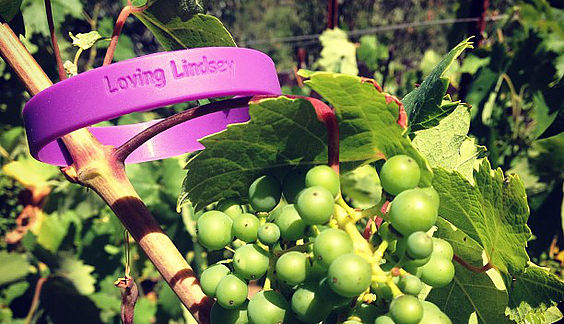 Loving Lindsey Bracelets
Wear the bracelet and when you are asked about it or show it to others, share Lindsey's testimony, her story and your own. Help to spread her impact on the world.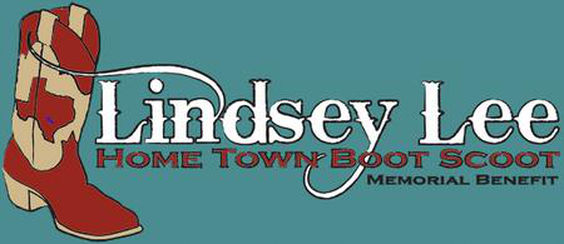 Lindsey Lee Hometown Boot Scoot
This annual fundraiser held by the Friends of Lindsey Lee for the Lindsey Lee Smith Memorial Fund was held for 5 years. The final boot scoot was held in 2017.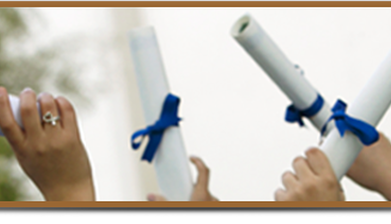 Lindsey Lee Memorial Fund
This fund has been established to honor the memory of Lindsey Lee Smith. The money granted from this fund will be awarded to students in the New Braunfels area community in the areas of faith, education, arts, and studies abroad.
Apply For Our Scholarship
Click on the link below to fill out our application for the Lindsey Lee Foundation Scholarship.
Scholarship
Click on the button below to apply for our scholarship.
Donate
Donate To The Lindsey Lee Memorial Fund.
Blog
Read Lindsey's Blog or listen to her podcast. Learn more about Lindsey.
Get in Touch
Questions? Stories to share? Need more information about our scholarship or how to donate? Fill out our form and we will be in touch. Thank you and God Bless.