Lindsey Lee Smith left this earth to be with her Father on 25 January 2013. Her funeral and memorial service is a celebration of Lindsey. Her legacy will continue. Whether you knew Lindsey or did not have the honor of meeting her, watch and listen, learn from Lindsey and get involved in spreading her impact on the world.
Lindsey's Symbols
The Dragonfly
The Sunflower
Red Boots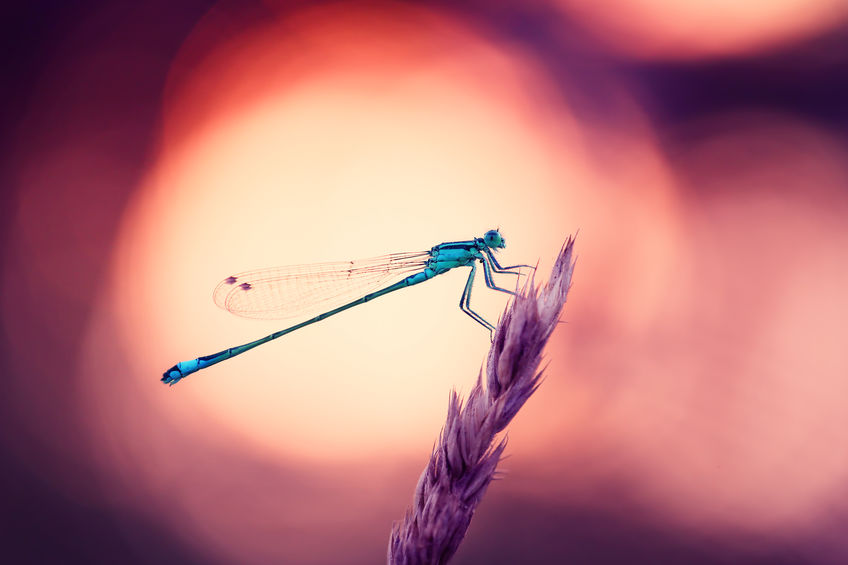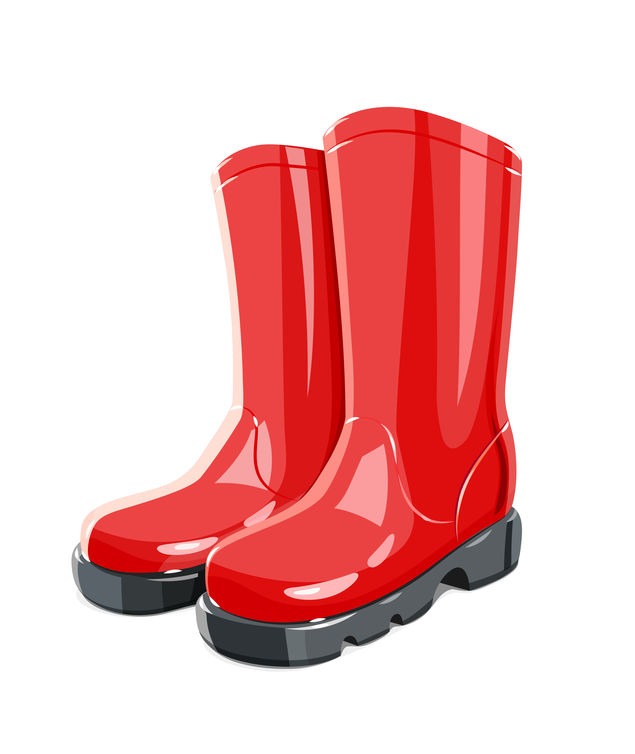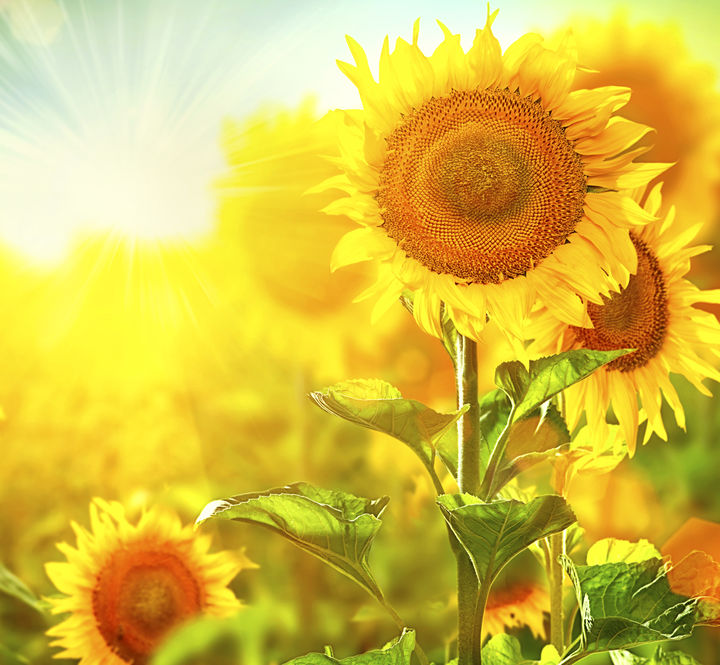 Lindsey's Story
One of our family's favorite movies is Second Hand Lions. At the end of the movie, two men from the younger generation meet for the first time. The grandson of the adversary says to the nephew of the two heroes. "So these two men from grandfather's stories, really lived?" to which the nephew replied wistfully, "Yeah they really lived." That statement is how I feel best described Lindsey Lee Smith's live. SHE REALLY LIVED!
Lindsey Lee Smith met her Prince Charming, Jesus, face to face on January 25, 2013. A 2010 New Braunfels High School honor graduate, she was a junior public relations major at Abilene Christian University and earned her "ears" as a 2012 graduate of the Disney College Program. Born June 29, 1992 to her incredibly blessed parents, Todd & Linda Smith, Lindsey was passionate about three main things: her faith in God, traveling the world, and the performing arts. She had many adventures and was able to see many incredible places and people.
In her 20 short years, she did not WASTE FUN.
Lindsey caught the travel bug at a very early age. Her first overseas trip was when she was 12 years old. She turned 13 in Sydney, Australia. Lindsey was able to visit 5 continents. She visited Australia, New Zealand, Spain, Ecuador, the Galapagos Islands, Peru, Puerto Rico, Mexico, England, Italy, France, and many Caribbean islands. Her favorite places were New Zealand, Whitby, England, and Cinque Terra, Italy. She loved to "think globally".
Lindsey loved performing. She made up plays from the time she could stand. She loved diving into a character and becoming someone else for a short time. Her first big break came at 5 years old when she was cast as a bumblebee in Rumpelstiltskin. She went on to have roles in Sleeping Beauty, Annie, The Music Man, High School Musical, Once Upon a Mattress, Reckless, The Prime of Miss Jean Brodie, Rivers and Ravines, Bye Bye Birdie and countless family plays. Even though she played the lead in Annie, she would still say her favorite roles were Ursula in Bye Bye Birdie and a school girl in The Prime of Miss Jean Brodie. She continued her love of performing at ACU as a member of the faith based drama troupe, Seekers of the Word.
Lindsey was a faithful believer of Christ. She was not ashamed of the gospel and witnessed to others in a very unobtrusive manner. She was transparent and not afraid to let you see her flaws. She would definitely love you no matter what your flaws were. At ACU, she was a member of Seeker of the Word drama troupe. She was proud of how she was able to find a way to combine her love of theatre and her love of God. Her fellow "Seekers" said Lindsey's ability to portray the message of Christ was a sight to be seen. Lindsey sang on the praise team at her local congregation, undertook Leadership Training for Christ in chorus, drama, Bible reading and her favorite: signing for the deaf, participated in youth activities, traveled to Grenada on medical missions but her favorite thing was to sit one on one with someone and delve deep into their heart and share Christ.
Lindsey touched so many lives in her brief time with us. Even though her life was cut short by a tragic car accident, to know her was to see a spark that only God could have ignited. Our family's prayer is for those who met her to allow that spark to ignite in you and pass it on to others. At her memorial service, Lindsey's dad, Todd, described her someone who "would just suck you into her whimsy." She was an amazing young woman who REALLY LIVED.
Our hope is that through this website, the loving lindsey bracelets, the Lindsey Lee Memorial Fund, Home Town Bootscoot, and other ways of contributing to this site, Lindsey will continue to impact the world in her death.
-Todd and Linda Smith