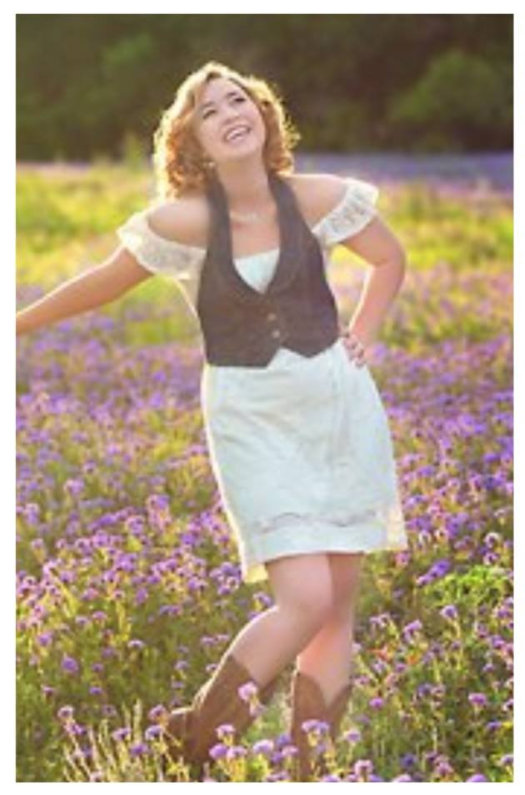 Live Like Lindsey
Pay it forward on 25 January every year.
Ask yourself: What would Lindsey do?
Allow Lindsey to have an impact on your life and through you on the lives of others. Read the pages of this website and discover the essence of Lindsey. The ask yourself the question. What would Lindsey do.
On 25th January as we remember Lindsey on the day of her passing, do so with joy and make an impact on someone else's life as Lindsey would have done. A good deed, a gift. Anonymously or let them know that you are paying it forward in Lindsey's name.
Let us know how you pay it forward and add to the impact that Lindsey has had.